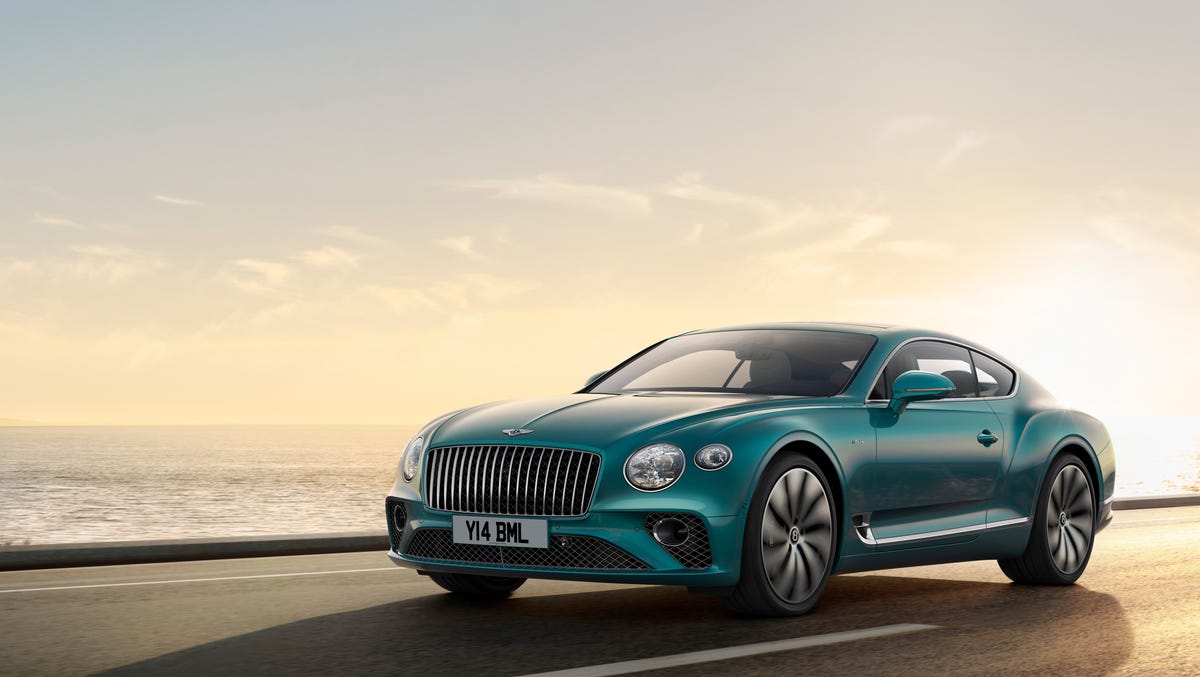 Bentley
The 2024 Bentley Continental GT and Flying Spur receive a handful of updates.
The changes are mostly cosmetic, with Bentley also adding some standard features.
Performance-focused Flying Spurs add the matrix grille up front and a diamond-leather stitch pattern inside.
Bentley is freshening up for the summer with some new grilles and a new exterior color for the 2024 Continental GT Azure and Flying Spur lineups. Taking inspiration directly from the Bentayga Azure, the 2024 Continental GT Azure lineup—meaning coupe and convertible—adds a new vertical grille at the front.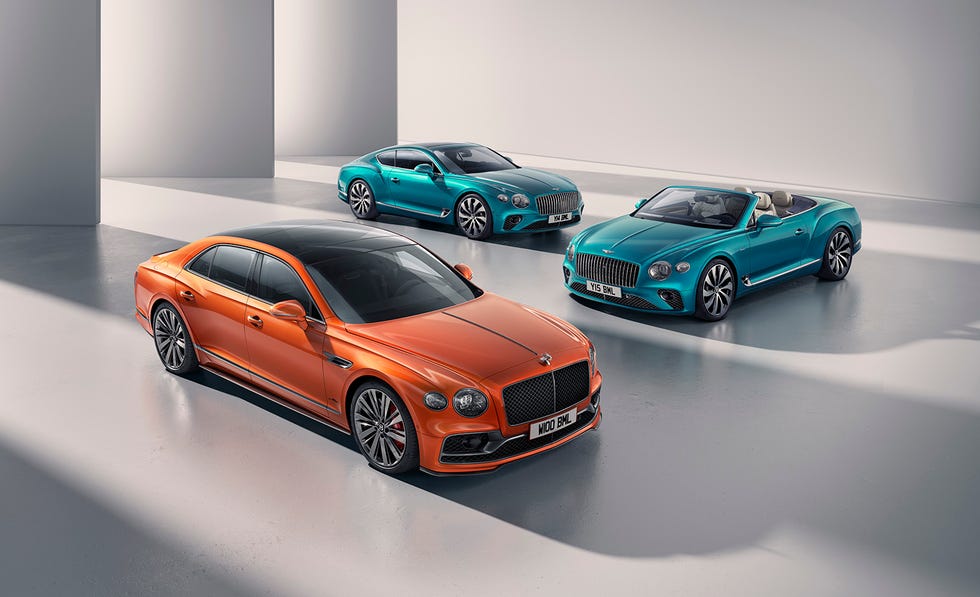 Bentley
In an attempt to bring more symmetry across the Azure lineup, Bentley is also adding the multispoke 22-inch wheels from the Flying Spur as the standard wheel on the Continental GT Azure.
Keeping with the tradition of updating the grille, the Flying Spur Speed and S swap out the vertical grille for the classic Bentley matrix pattern. Other updates for the Speed range include exterior trim that is now available in Granite, which in Bentley's eyes bolsters the optional black-line specification to provide a more performance-inspired aesthetic. The sporty sedans also add a diamond pattern to the interior leather.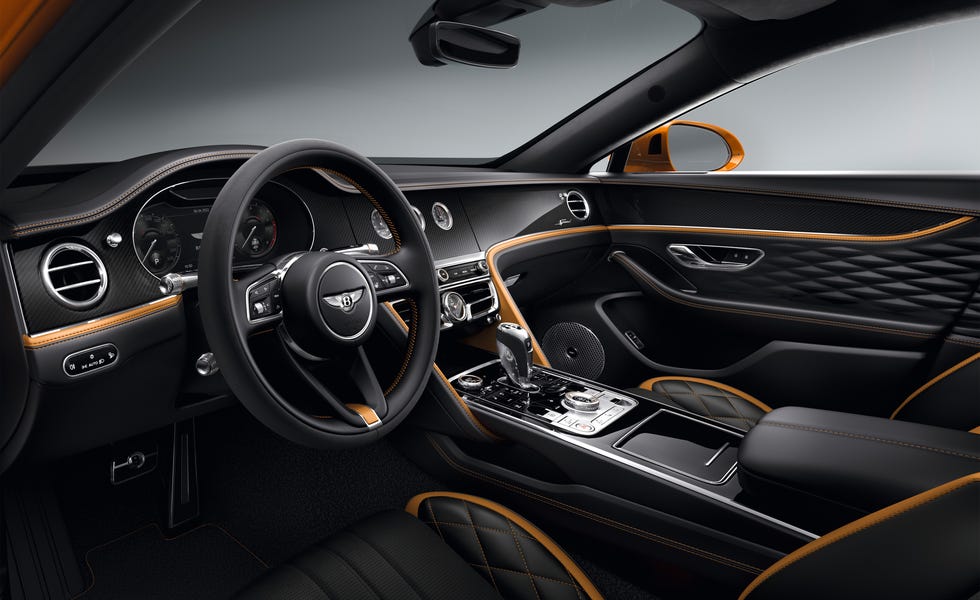 Bentley
A new exterior paint option called Topaz Blue joins the fray too. The brushed aluminum pieces for both the Continental GT and Flying Spur lineups is also updated. According to Bentley, the new finish requires precise brushing from multiple directions to help it achieve a contemporary three-dimensional effect.
Inside, Bentley made 100 percent wool floor mats standard for Azure models. The company says only a specially selected wool variety is used due to its cleanliness and color purity. The opulence is not only reserved for Azure cars though, as they are available in all other models as an option. For non-woolen-carpeted cars, Bentley swaps out the virgin Nylon materials for a new recycled version that it promises delivers the same level of comfort and feel.
Associate News Editor
Jack Fitzgerald's love for cars stems from his as yet unshakable addiction to Formula 1.
After a brief stint as a detailer for a local dealership group in college, he knew he needed a more permanent way to drive all the new cars he couldn't afford and decided to pursue a career in auto writing. By hounding his college professors at the University of Wisconsin-Milwaukee, he was able to travel Wisconsin seeking out stories in the auto world before landing his dream job at Car and Driver. His new goal is to delay the inevitable demise of his 2010 Volkswagen Golf.
Watch Next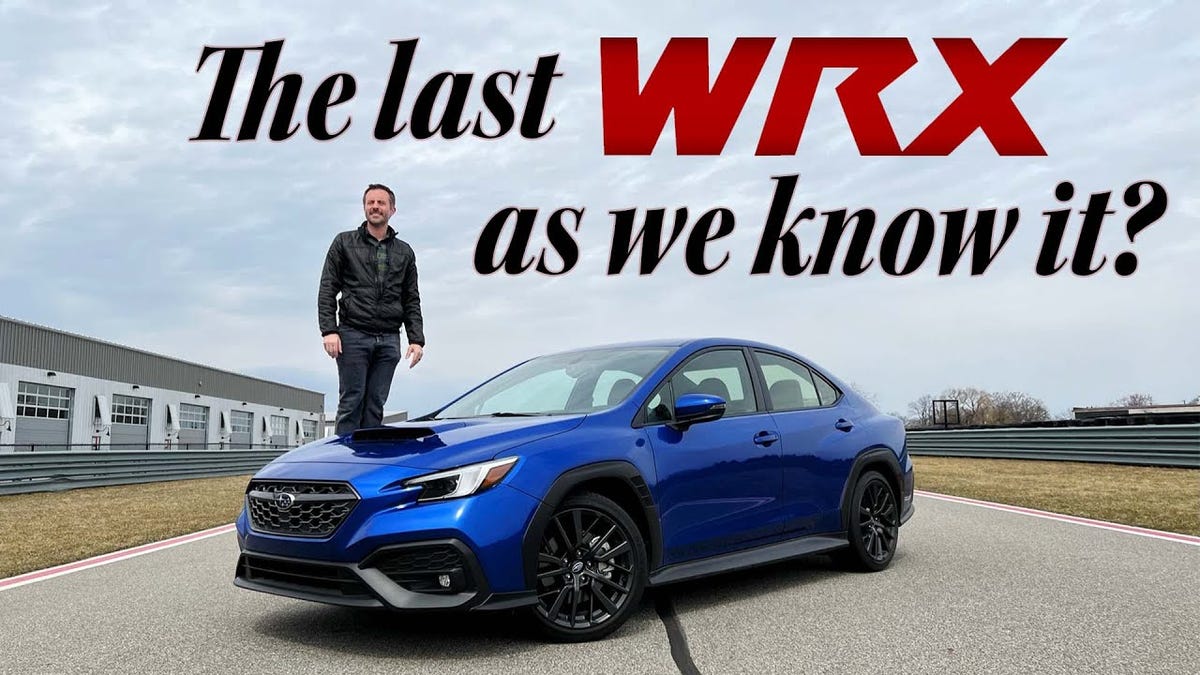 Advertisement - Continue Reading Below
Advertisement - Continue Reading Below