Land Rover released pricing for the 2024 Defender lineup.
The four-cylinder Defender 90 starts at $57,875, while a new Outbound trim for the Defender 130 starts at $85,975.
The 130 can be had with a new 493-hp supercharged V-8 ($118,075), with the 519-hp V-8 Defender 110 exceeding $120K.
Land Rover has released pricing for the 2024 Defender lineup, ranging from the relatively inexpensive four-cylinder 90 to the much pricier V8 offerings at the top. The company is also shaking things up for the Defender 130 this year by adding a new 493-hp supercharged V-8 option. There's also a new-for-2024 Outbound trim, which is exclusive to the 130.
Like before, the Defender 90 comes standard with a 296-hp turbocharged 2.0-liter four-cylinder. Pricing increases slightly for the new year, as it now starts at $57,875. Bumping the cylinder count to six and horsepower to 395 adds an additional $12,000 to the price.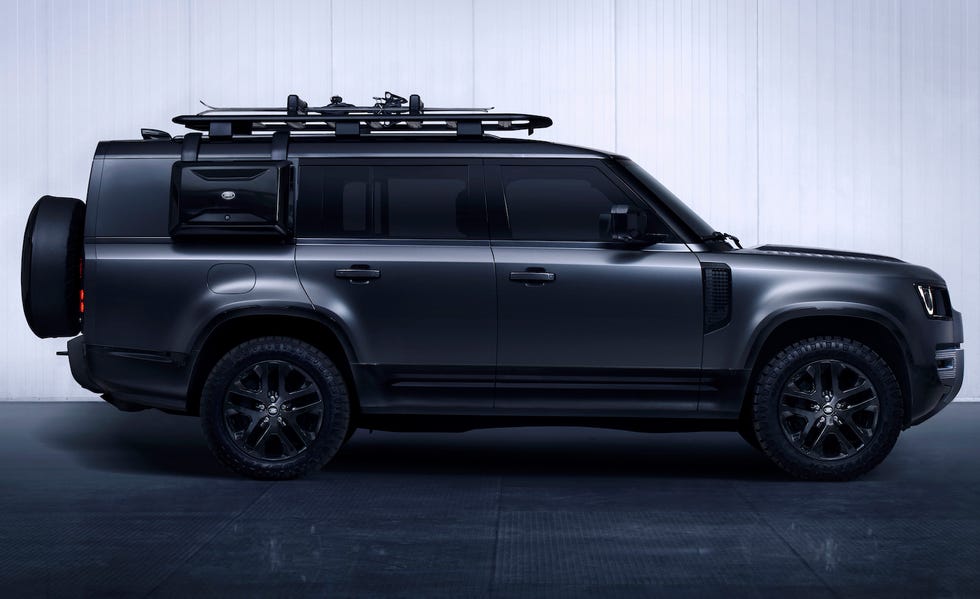 JLR
If the four- and six-cylinder options don't offer the power you want from your Defender, or you just want the grunt of a V-8, Land Rover has you covered with two options. A new 493-hp supercharged V-8 has been added to the Defender 130 lineup. It starts at $118,075. If that's still not mighty enough, the shorter Defender 90 and 110 models both offer a 518- hp version of the supercharged V-8. This setup starts at $109,675 with the 90 and $112,975 with the 110
For $600, Defender 110 customers can add the County Exterior Pack, which adds County graphics along the doors and body, illuminated treadplates with a unique County insignia, as well as a contrasting roof and tailgate.
The Outbound trim is new for the 130 lineup this year. For $85,975, it's intended to maximize storage space and is available exclusively with a five-seat configuration, forgoing the third row in the stretched Defender and offering lots of open storage behind the second row of seats.
According to Land Rover, the Defender 110 with the County Exterior Pack as well as the 130 Outbound and 130 V-8 are available to order now, with the other models to follow later in 2023.
Associate News Editor
Jack Fitzgerald's love for cars stems from his as yet unshakable addiction to Formula 1.
After a brief stint as a detailer for a local dealership group in college, he knew he needed a more permanent way to drive all the new cars he couldn't afford and decided to pursue a career in auto writing. By hounding his college professors at the University of Wisconsin-Milwaukee, he was able to travel Wisconsin seeking out stories in the auto world before landing his dream job at Car and Driver. His new goal is to delay the inevitable demise of his 2010 Volkswagen Golf.
Watch Next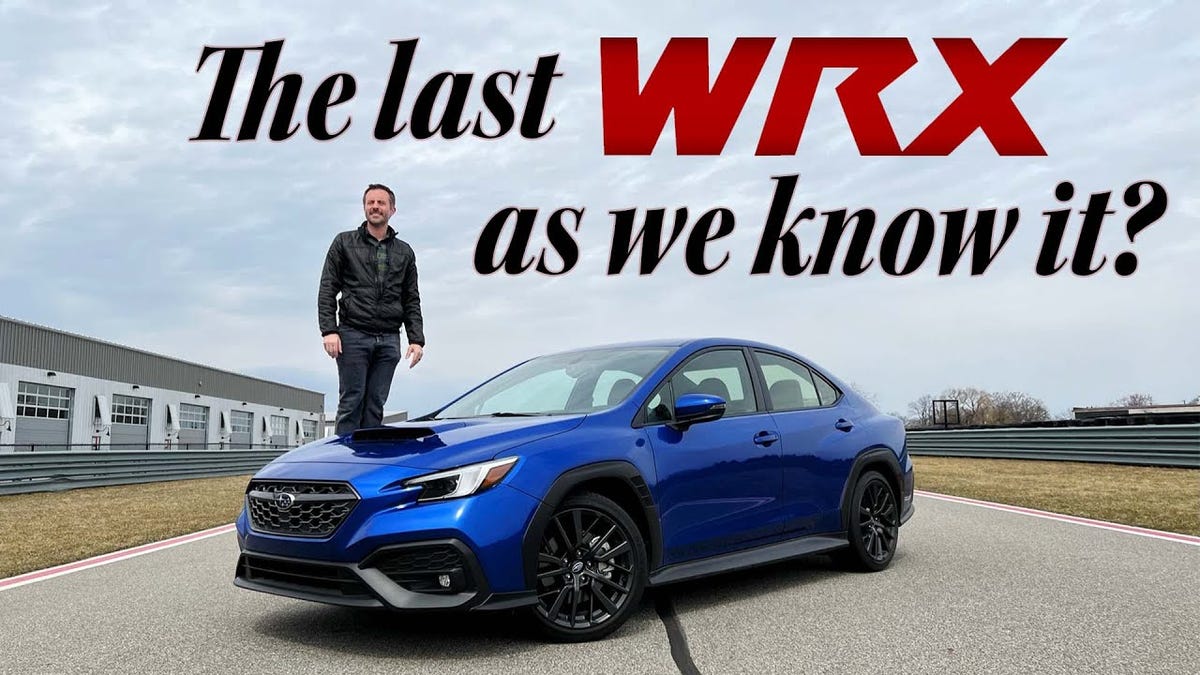 Advertisement - Continue Reading Below
Advertisement - Continue Reading Below