The actor famous for playing the littlest Weasley sibling is now expecting a child of her own.
Bonnie Wright, who portrayed Ginny Weasley in the wildly popular "Harry Potter" movies, said Friday on Instagram that she and husband Andrew Lococo "can't wait to meet our baby later this year and become parents."
"So excited to share this beautiful land with them," she wrote in the caption of her post, which included photos of the pair posing in front of a lush mountainous landscape. "What a wild and humbling journey pregnancy is, transforming to make space for new life."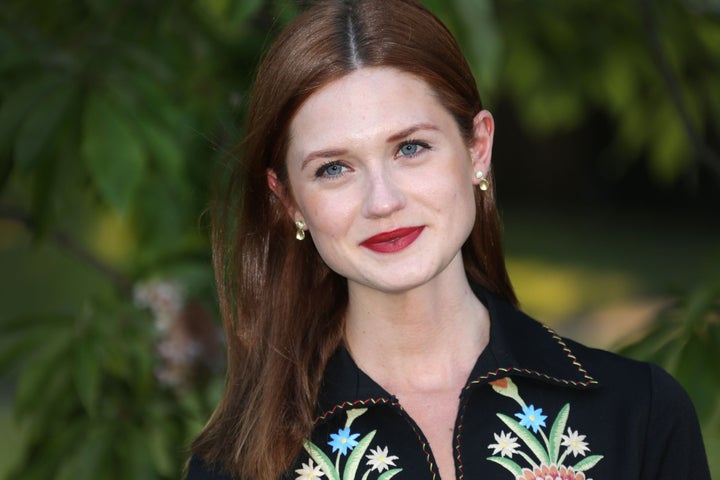 The British actor and environmental activist married Lococo last year at The Ecology Center, an organic farm and ecological education nonprofit in California. Their wedding was featured on the website Brides, which described the event on Instagram as a "celebration of love, community, and sustainability."
Wright is set to become at least the second "Harry Potter" alum to welcome a newborn this year. In March, Daniel Radcliffe and his longtime girlfriend, fellow actor Erin Darke, announced that they were expecting a child. Earlier this week, the couple confirmed that their baby has now arrived.