Twitter co-founder and former CEO Jack Dorsey slammed Elon Musk on Friday and said "he should have walked away" from buying Twitter last year.
Dorsey, in posts on his Twitter alternative Bluesky Social, told a user that he doesn't believe Musk is the right person to head the company and explained that "it all went south" following Musk's $44 billion acquisition in October, CNBC reported.
"Nor do I think he acted right after realizing his timing was bad. Nor do I think the board should have forced the sale. It all went south," he wrote.
"But it happened and all we can do is build something to avoid that ever happening again."
Dorsey, in another post, wrote that he thinks Musk "should have walked away and paid the $1b" – a reference to a $1 billion termination fee if either Musk or Twitter backed out of their initial deal last year.
Bluesky, which has already dropped its iOS and Android apps, has seen more than 360,000 downloads in the Apple store along with over 1 million interested users on its waitlist, Fortune reported last week.
Dorsey has touted the platform as "an open and decentralized standard for social media" where users have "more choice and control" over their experience last year.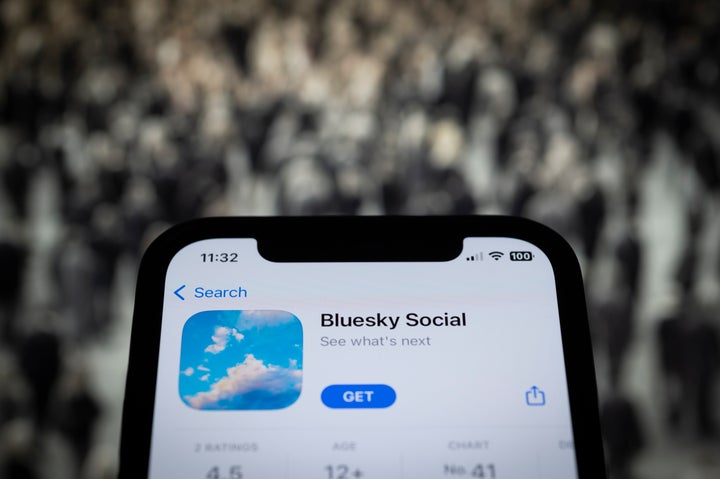 He once referred to Musk as the "singular solution" he trusts to lead Twitter, however, his views on the company's head appear to have shifted.
"Payment as proof of human is a trap and I'm not aligned with that at all," wrote Dorsey in reference to Twitter Blue's $8 a month cost.
"The payment systems being used for that proof exclude millions if not billions of people."