Jasmine paid tribute to her father in a touching Instagram post on Wednesday.
"This one is a battle," the "Blindspotting" actor wrote on Instagram. "I keep looking at my phone wanting to call you and wanting to hear your voice. You listened... you REALLY listened to me. You valued my opinion and you never judged me."
She continued, "We all know you were a great actor but my god you were a damn good father."
The "Hamilton" star said her father's "best gift" to her was his ability to provide her with a "safe space to just be me."
"I still feel you here with me and I will carry you in my heart forever," she added.
Jasmine shared photos and videos of her with her father throughout the years. A number of the videos captured the father-daughter duo cheerfully singing together.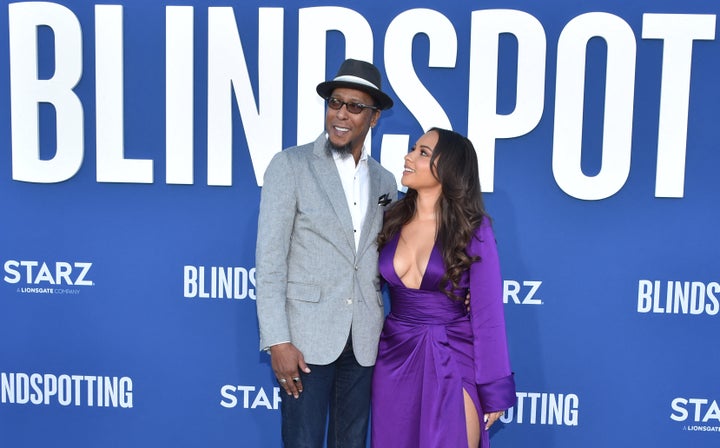 Jasmine's mother, musician Kim Lesley, shared a sweet tribute to Ron on his birthday in January.
"Happy Birthday to my beloved Ron," she wrote in a text overlay of the post.
A representative for Ron said in a statement Saturday that "his warmth, beauty, generosity, kindness and heart were felt by anyone who had the good fortune of knowing him."
The "Hamilton" star won the award for Outstanding Actress in a Short Form Comedy or Drama Seres for Quibi series "#FreeRayshawn." Her father took home his second Emmy for Outstanding Guest Actor in a Drama Series for his role in NBC's "This Is Us."
"As a parent, that's the most fulfilling [thing] I could ever feel," he said about his daughter's Emmy win. "I mean, winning another Emmy is icing on the cake, but to see my daughter progress and move into this place where she's earned an Emmy, it's beyond words."