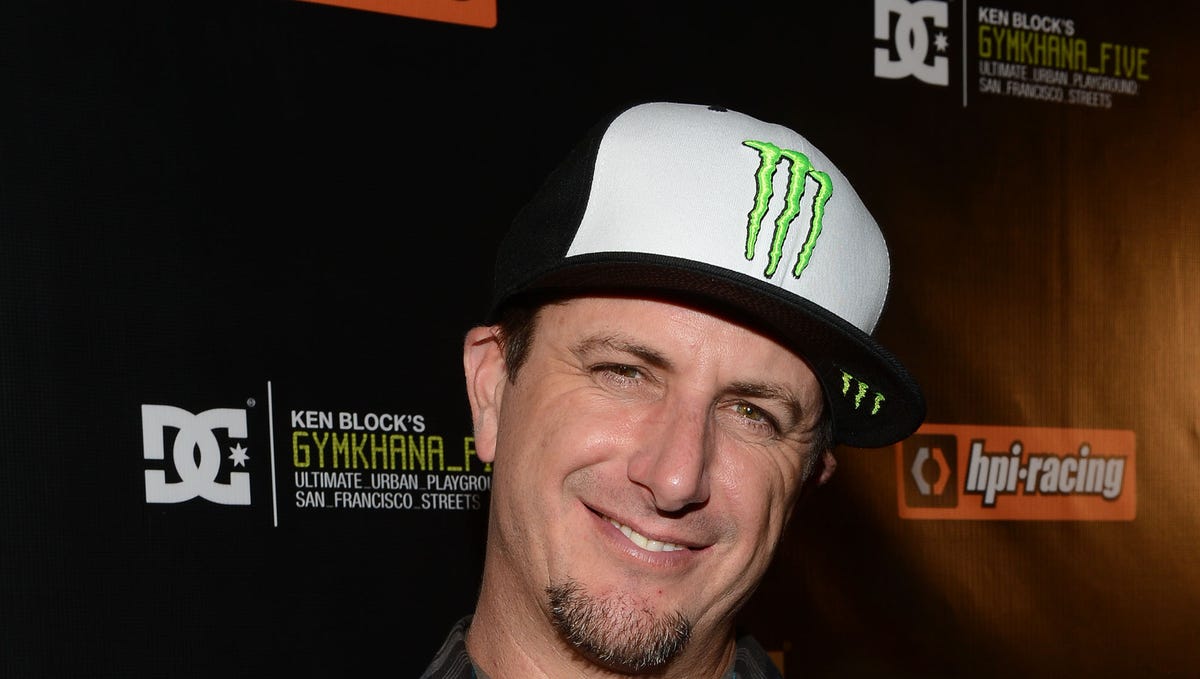 Mark Davis
|
Getty Images
The announcement has come from the Hoonigans social media that Ken Block, 55, died as a result of a snowmobiling accident today.

The mastermind of Hoonigan and Gymkhana videos most recently posted a drifting video on his YouTube channel featuring the Audi S1 Hoonitron on the Las Vegas Strip.
Block had a longtime partnership with Ford Performance before moving to Audi in 2021.
This is a developing story. We will add details as they become available.

This content is imported from OpenWeb. You may be able to find the same content in another format, or you may be able to find more information, at their web site.
Watch Next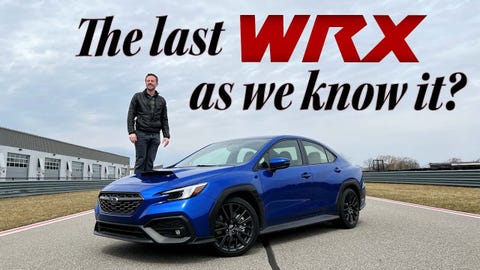 Advertisement - Continue Reading Below
Advertisement - Continue Reading Below