The Best of the Literary Internet, Every Day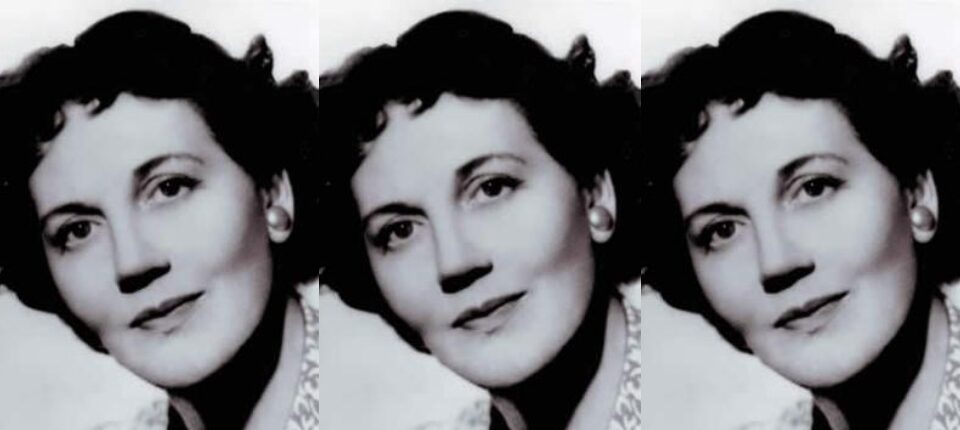 TODAY: In 1992, English children's book author Mary Norton, best known for the Borrowers series, dies at 88.
Also on Lit Hub: Angie Kim on measures of happiness • On the ancient genre of garden poems • Read from Lars Iyer's latest novel, My Weil
---
---
---
More Story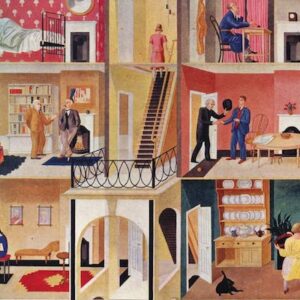 20 new books out today!
The wheel of the year is turning, as it always does, beginning its slow shift from summer to the fall. If you're unsure of how to spend...