Our Guide to Classic Fall Accessories
We cover things we're into and think you might be, too. If you purchase through an external link here, goop may earn a commission.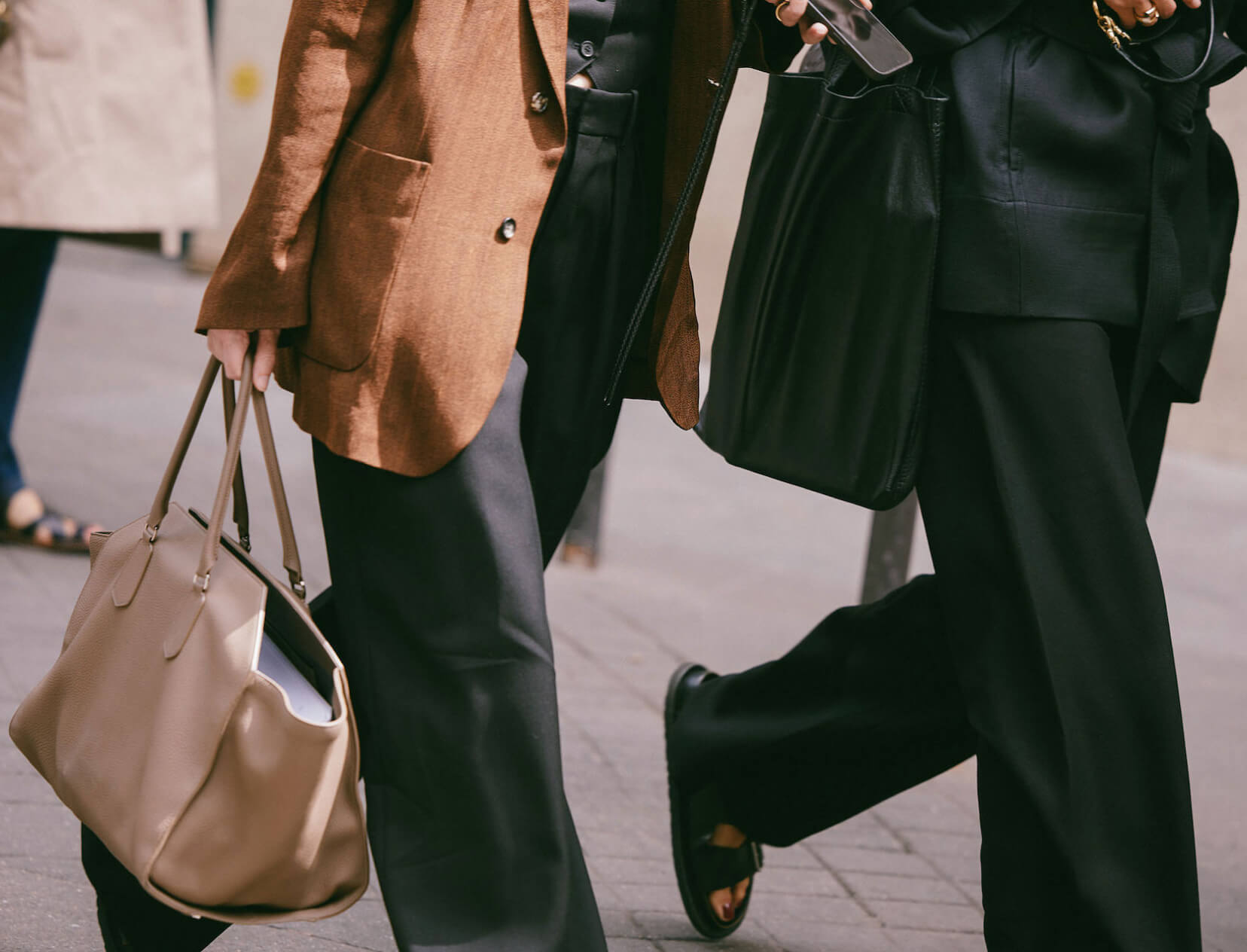 Photo courtesy of Sandra Semburg
Maybe you just noticed that your oft-complimented burgundy handbag somehow got scratched (sad!) or that your shearling-lined Birkenstocks are feeling less than plush lately (aw…). Or maybe you've just fallen hard for a pretty pendant necklace or a pair of sexy black slingbacks. Whatever the case, this is the moment to take stock of your favorite fall outfit-finishers and decide where to upgrade. Below, some boots, bags, and bijoux to consider.
RIDING BOOTS
Flat or heeled, contemporary or countrified—whatever your preference, there's a pair of riding boots that fits the bill. They're great with minis, midis, maxis, and tailored shorts. And if they have a close-fitting shaft, you might even be able to wear them with trousers.
BALLET FLATS
They're baaack. The newest iterations of these French-girl-chic shoes are made of everything from breathable mesh to laser-cut leather and embellished—adorably—with bows, buckles, and even rhinestones.
WORK STAPLES
Because nothing says you're ready to crush your Q3 goals like a pair of well-heeled loafers or a capacious bag.
SHOP NEW ARRIVALS
Related Reading
The Jewelry Report: Layering Tips and New Trends
New-Season Knits, Purses, Jackets, and More to Add to Cart Now