Penn Badgley reiterated his stance on sex scenes, in case you hadn't heard.
The actor, star of the Netflix streaming hit "You," doubled down his reasons for wanting less intimate moments with his co-stars in a new interview with Variety, published on Wednesday.
"It's not a place where I've blurred lines," Badgley said of the scenes, "having done a fair amount of them in my career."
"That aspect of Hollywood has always been very disturbing to me — and that aspect of the job, that mercurial boundary — has always been something that I actually don't want to play with at all," he continued, adding that it was also "important to me in my real life to not have them."
When the interviewer prodded the former "Gossip Girl" star to expand on his "real life" comment, Badgley explained that he meant his "fidelity in my relationship" with his wife, musician and doula Domino Kirke-Badgley.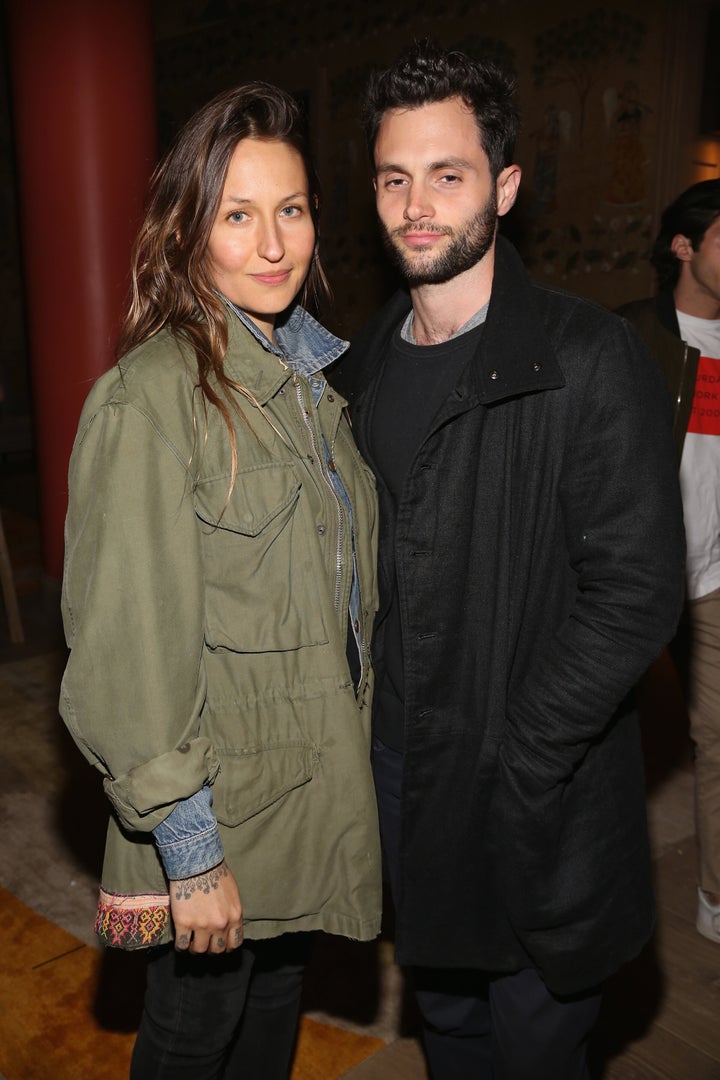 "My fidelity in my relationship," Badgley says. "It's important to me. And actually, it was one of the reasons that I initially wanted to turn the role down. I didn't tell anybody that. But that is why."
He also told Variety that he is now older than most of his on-screen interests, which "didn't used to be the case."
"Fidelity in my — in every relationship, and especially my marriage — is important to me," he said on his show. "Yeah, it just got to a point where I don't want to do [those intimacy scenes]."
Badgley and Kirke-Badgley began dating in 2014 and tied the knot in a Brooklyn courthouse three years later. The two share one son together, who they welcomed in 2020.
Kirke-Badgley also has a teenage son, Cassius Riley, from a previous relationship.
The two revealed more about their relationship and the funny way they met in an October 2022 episode of Badgley's podcast, which you can listen to below: