Popular Facebook Watch originals talk series "Red Table Talk," co-hosted by Jada Pinkett Smith, has been canceled amid a shutdown of programming at Meta, the parent company of Facebook.
The company has shuttered its Facebook Watch originals division, a Meta representative confirmed to HuffPost on Thursday. The development was first reported by Deadline.
Other shows that have been created under Facebook Watch originals programming includes Steve Harvey's interview show, "STEVE on Watch" and Simone Biles' docuseries, "Simone vs Herself."
"Red Table Talk" released a statement about its cancellation on Thursday, writing, "We are so grateful to have had such a beautiful partnership with Facebook Watch and we are so sorry to see the entire team disband."
"We wish everyone well in their new journeys to come," the statement continued. "We at Red Table are in talks of finding a new home and we'll see you soon."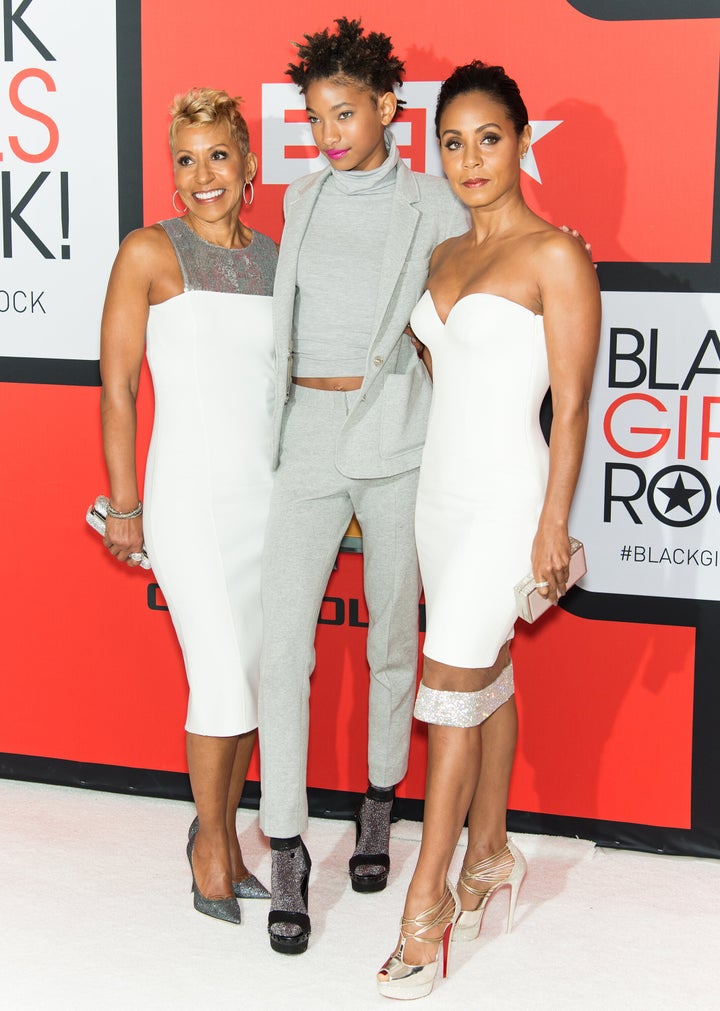 "Red Table Talk" is hosted by intergenerational family trio: Pinkett Smith, her daughter Willow Smith and her mother Adrienne Banfield Norris. The breakout Facebook Watch series, which launched in 2018, is produced by Westbrook Studios, co-founded by Pinkett Smith and Will Smith.
The show featured roundtable conversations on an array of topics, such as relationships, addiction, family, health and sexuality. Their conversations and guest appearances often became headline-grabbing news. The show's Facebook page has racked up 11 million followers.
Pinkett Smith discussed her decision to have vulnerable discussions on the Daytime Emmy-winning show in an interview with HuffPost in 2019.
"I think it's time that we as Black women know that we're allowed our vulnerability; we're allowed our pain," she said. "We're allowed our healing — and definitely doing it in a generational manner is even more important to me."
The shutdown of Facebook Watch originals programming comes weeks after Meta announced last month it would be cutting an additional 10,000 jobs. The company announced 11,000 job cuts in November.
Mina Lefevre, who was the head of development and programming for Facebook Watch, is departing the company, Deadline reported Wednesday.