"The Right View" has got the wrong URL.
The background that Donald Trump's daughter-in-law Lara Trump uses for TV appearances features a typo.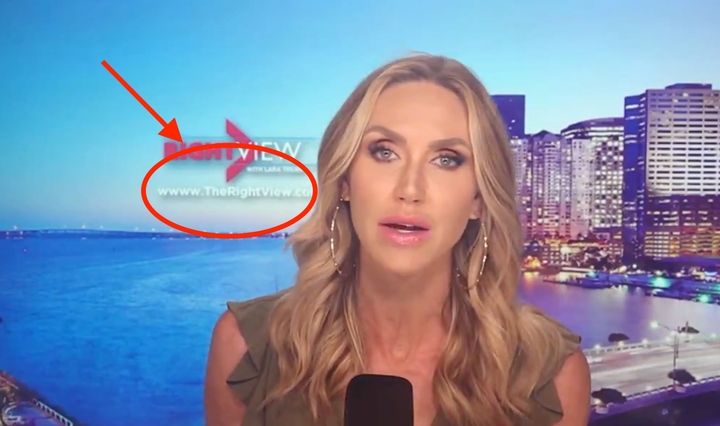 It's supposed to promote the website of her show, www.therightview.com.
But it actually reads "wwww.therightview.com."
Type that address into the search bar on Google Chrome and this happens: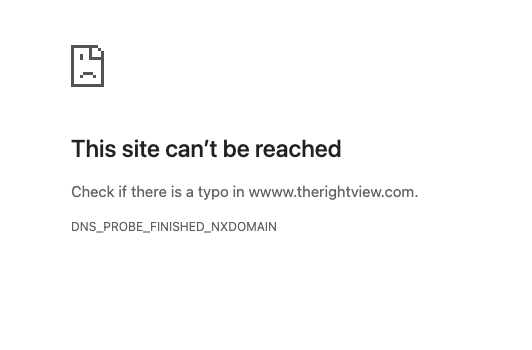 Per Mediaite, it's been in place during Trump's interviews on Fox News and Newsmax for weeks.

Do you have info to share with HuffPost reporters? Here's how.