Spotify co-founder and CEO Daniel Ek looked at the "positive side" of artificial intelligence on Tuesday and explained how AI could be "potentially huge for creativity."
Spotify has recently attempted to incorporate AI into its platform with its AI DJ feature, a feature that launched in February and set to "deliver a curated lineup of music alongside commentary around the tracks and artists we think you'll like in a stunningly realistic voice," the platform noted.
"On the positive side, this could be potentially huge for creativity," said in a first-quarter earnings call on Tuesday, reported by Billboard.
"That should lead to more music [which] we think is great culturally, but it also benefits Spotify, because the more creators we have on our service the better it is and the more opportunity we have to grow engagement and revenue."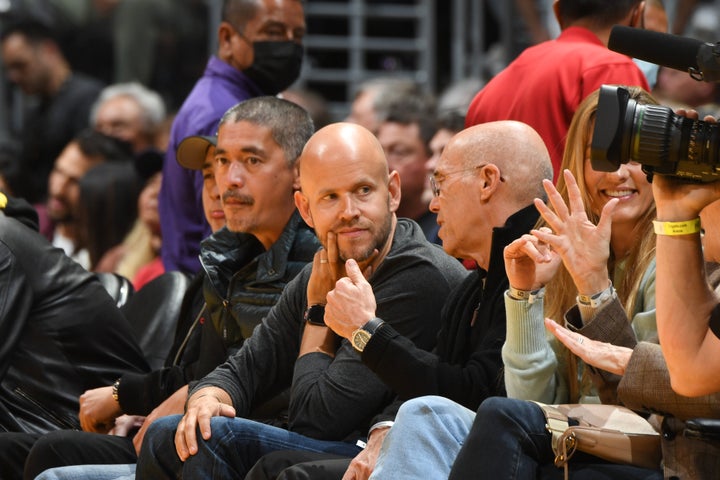 Ek said he has yet to see "anything moving as fast as the development of AI" at the moment, TechCrunch noted.
"We're in constant dialogue with the industry about these things," Ek said.
"And it's important to state that there's everything from… fake tracks from artists which falls in one bucket to… just augmenting using AI to allow for expression, which probably falls in the more lenient and easier buckets."
"I choose to look at the glass as more half-full than half-empty," Ek said.
"I think if it's done right, these AIs will be incorporated into almost every product suite to enable creativity to be available to many more people around the world."