British lawmaker Virginia Crosbie, of the Conservative Party, has revealed she wears a stab-proof jacket to meetings with constituents.
Crosbie said threats directed at politicians are getting worse and called for social media companies to face fines for failing to act.
The member of parliament for Anglesey / Ynys Mon said a lot of female colleagues were targeted, adding: "Even before we've had breakfast many of us have received one or two threats."
Early last year Crosbie said she had reported around 30 threats, abusive emails, and social media posts to the police since being elected in 2019.
Asked by Gloria De Piero on GB News if the situation had improved, she replied: "No. Absolutely not. If anything, it's even worse."
During the interview, due to be broadcast on Sunday, Crosbie said: "I have been in difficult situations. I have surgeries, I do face-to-face surgeries where I wear a stab jacket, obviously following the murder of (fellow Conservative lawmaker) David Amess. And I have security protection as well. I think it's important I have direct contact with my constituents. Unfortunately, this is one of the things I have to do to ensure that I can actually do the job that I was elected to do."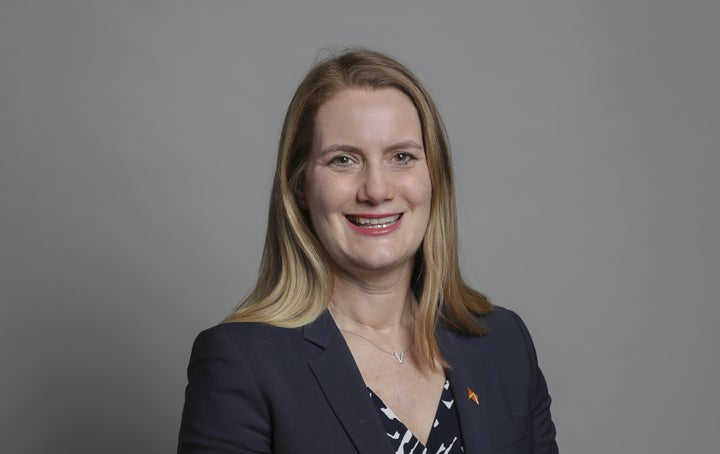 Crosbie said there needed to be more accountability for abusers, adding: "People can turn to social media with impunity."
Twitter accounts should be verified and social media companies should be fined for failing to act, she added.
Despite the risks, Crosbie said she would still urge others to enter politics: "I'd say please step up and get involved. We need you. It's the hardest I've ever worked and the happiest I've ever been. It's an opportunity to make a huge difference to somebody. We need more women."
During the interview, Crosbie also discussed how she nearly died in a car crash before going to university, adding: "I had around 10 years of surgery to put my face back together."